The Boat – by Island Cruise drop you at the Island for 2 days. The beginning was excellent, after 30 min in the pacific ocean we saw 1000s of dolphins jumping around the boat. And that keep you busy till you start seeing the faint white lines beaches and mountain far away in the ocean. The boat ride is 3 hours, and you arrive at a rare piece of land away from the main land California, which is a world in itself.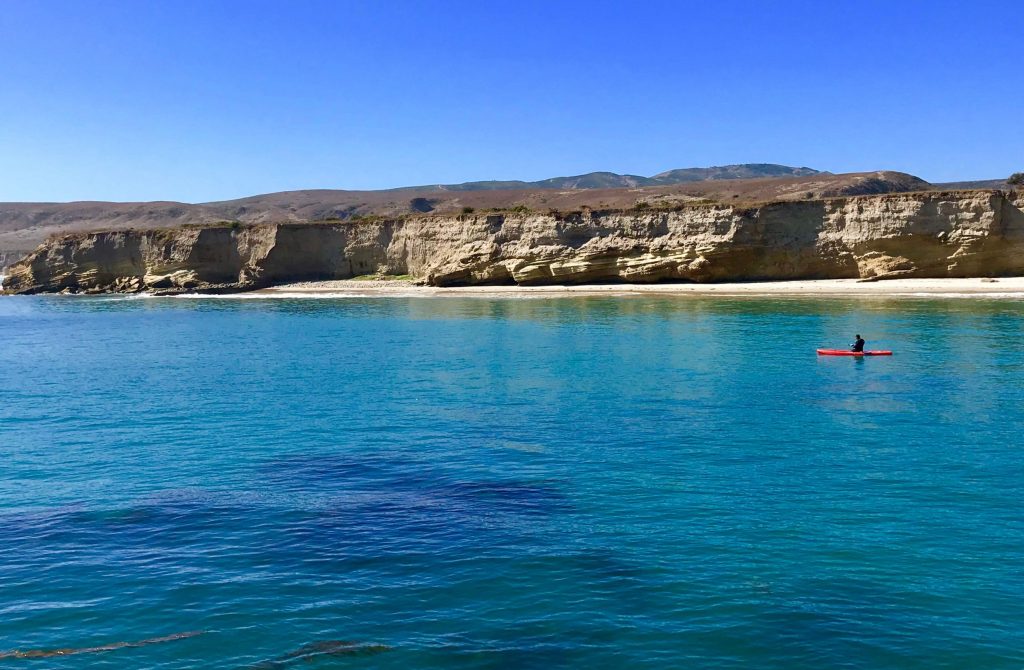 The campsite is not far 2 miles from the dock, tucked inside the water canyon. They don't have shower, but the toilet which flush, hand soap, solar powdered lights, tissue papers is 5 start treatment this remote place. There is portable water, and water canyon has flowing stream to take a mug and have a cold fresh water bath. You have to carry your food and fire for 3 days. Cooking is fun and the party after login days hikes are absolute fun. We had a min bar for our team, with whiskey, beer, margarita and all kinds of organic chips and dry fruits. Maggi and Khichidi was a treat at the camp.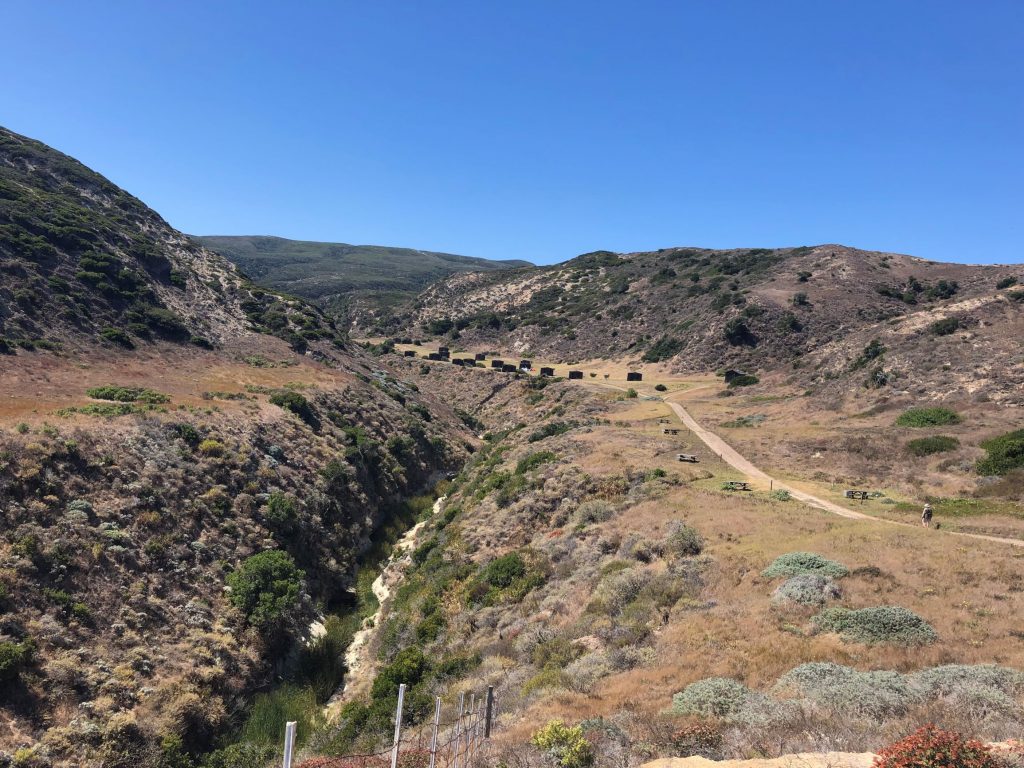 The hikes are excellent. Be it to the Black Mountain one of the highest points, the Torrey Pines with collection of beautiful island pine trees, the Lobo canyon with its natural wall decorations and wide variety of wild plants and the Skunk Points with its white sands, 1000s of birds and white sand beaches. We ended up doing more than 50 miles of hike in 3 days. All worth all the sweat! This place is a wonder in California. Good Lord, there is no civilization anymore, its blooming back to its natural Glory. A must place for Camping!